How it Works
Only a few simple steps to get started. Whether you have a collection of old negatives and photographs to get digitized, a damaged photo for restoration, or black and white photos for colorization, you have options. If ever in doubt along the way, feel free to call.
Fine Art Printing
Accurate, crisp, and clean.
Museum quality prints.
Canon Professional Printer.
Hahnemühle, Moab, and Red River Paper Selections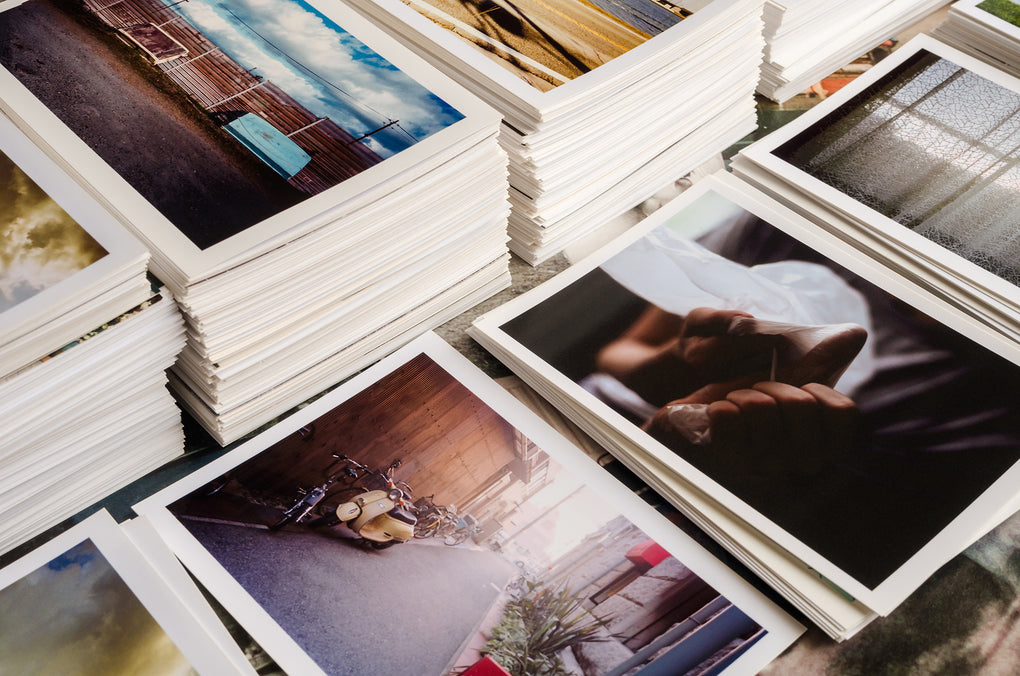 Archive Consulting
Many people accumulate photos or slides or negatives, then stuff them away in shoeboxes, perhaps make a photo album or two- then what? Jenn can help you choose the best methods and materials to organize, store, and present your cherished m...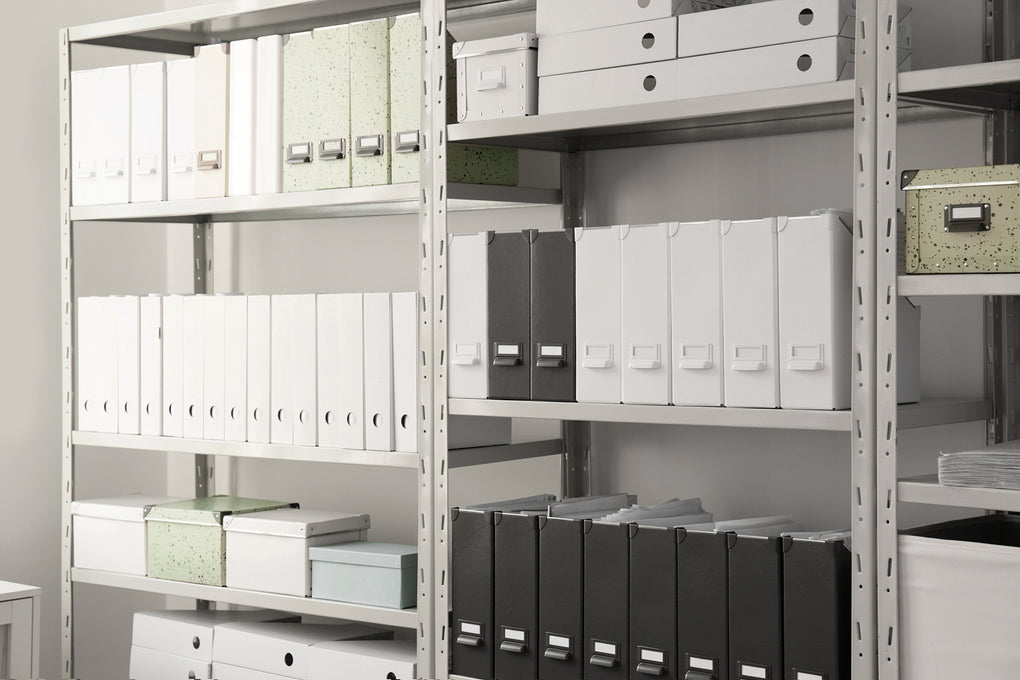 Testimonials
"Thank you so much for the restoration work you have carried out on my Photo. The quality of work is unbelievable. Would highly recommend Jenn's service for any photo restoration works and her customer service is outstanding with great advice and guidance. I will definitely use her service again"
"Jenn's work and service are exceptional! Her experience, professionalism, and artistic eye were obvious as she restored my damaged photos and converted my slides to digital (and even installed them on my iPad). My siblings and I are thrilled with the results. I would recommend Jenn without hesitation, she exceeded my expectations"
"Jenn is amazing at restoring images from the past. She has restored a few photos and even one from my year book and I'm still in awe! Highly recommend her for any of your professional photo restoration needs!"
"I sent my picture in to Jenn to see if she could fix it for me. To my surprise she was able to, and it turned out better than it was before. If you need any of your pictures restored- no matter how old the picture is- Jenn is the person to do it for you. I am really pleased with everything she did and her turnaround time. I will use her service again."